workshop offerings
We travel globally to meet our clients' needs. We have done workshops for teams as small as 8 and as large as 150. Contact us for pricing and more information.
EMPATHY & EXPERIENCE DESIGN
Audience: Teams, Designers, Product Managers
Our signature workshop emphasizes the concepts of empathy and the gift as springboards for the design process, and teaches the art of asking powerful questions that open dialogue. Using Odyssey Works' singular interview process, these workshops explore how to develop a space of curiosity and intimacy to foster real collaboration and to develop a culture of common purpose. Each attendee designs and receives a bespoke designed experience.

2.5 hours || 4 hours || Full Day
See Pricing Below
Audience: Designers, Project Managers
This workshop teaches participants how to use diagrams both as a process tool and as a communication strategy. Beginning with the intended affect, we work backwards to create a map of the arc of an experience, whether that's the user experience of your latest product, an organizational structure, or a bespoke event for a loved one.



2.5 hours
See Pricing Below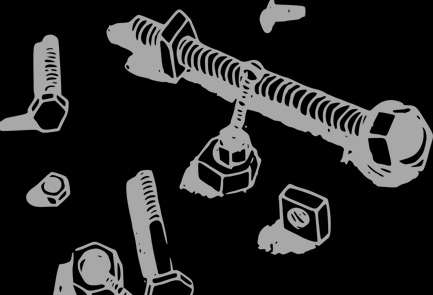 We will work with you to develop workshops geared toward your specific goals. Our workshops can help focus a team on concept development at early stages or on developing general collaborative practices. We can work with teams as small as 5 and as large as 150. Workshops can be as short as 2 hours and as long as a weekend. Contact us below to discuss in greater detail.
COLLABORATIVE
INNOVATION:
MAKING MEANING
Audience: Co-Founders, Sr. Team Members, Collaborative Pairs
How do we work with one another to have a meaningful impact on the world? When embarking on creating a business or collaborating in a lasting way, it is critical to engage in the question of what drives you and your mission. This workshop builds strong communication by engaging pairs in one-on-one investigation into the essence of what is most significant to each and to their work together.

2.5 hours || 4 hours
See Pricing Below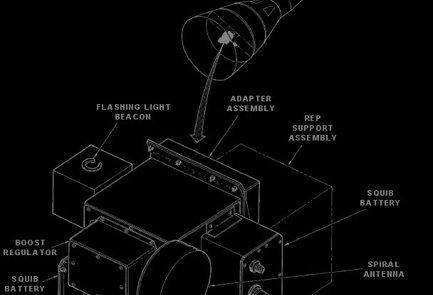 Audience: Teams
This is a chance to dive deep into the complete curriculum of Odyssey Works' intimate and inspiring process on how to create transformative experiences. This class combines the content of our core offerings of empathy & experience design, diagramming, and making meaning workshops, into one intensive that creates community, cultivates communication, and uses rigorous design methods to build empathetic teams connected to their core mission.
2 Full Days
Contact us for a quote